Why VideoCyborg Outshines Ummy.net for Video Downloads
29.9.2023 - CATEGORY: VIDEO CYBORG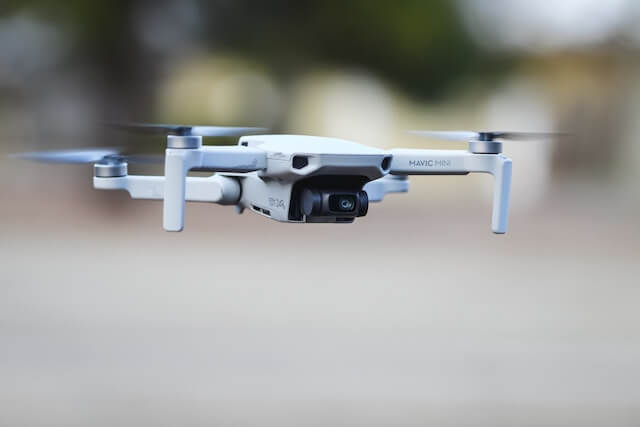 In the digital age, video content has become an integral part of our daily lives. Whether you want to download a tutorial, music video, documentary, or any other video, having a reliable and efficient video downloader is essential. Video Cyborg is a web app that excels in this area, and in this article, we'll explore why it's a superior choice compared to Ummy.net.
Support for Multiple Websites: One of the standout features of Video Cyborg is its ability to support video downloads from a wide range of websites. While Ummy.net may be limited to specific platforms, Video Cyborg extends its capabilities to numerous websites, ensuring you can download videos from your preferred source.
Ad-Free Experience: Ads can be a major annoyance when using online services. With Video Cyborg, you'll enjoy a seamless, ad-free experience. Say goodbye to intrusive ads that can disrupt your video downloading process.
Privacy Protection: Video Cyborg prioritizes your privacy. It does not engage in tracking your online activities or share your information with third parties. Your personal data remains confidential, ensuring a secure and private video downloading experience.
Faster Download Speeds: Time is of the essence when downloading videos. Video Cyborg is optimized for speed, providing faster download times compared to Ummy.net. This means you can access your downloaded videos quickly and conveniently.
Highest Resolution Video Downloads: Video quality matters, especially when you want to enjoy videos in high definition. Video Cyborg ensures you get the highest resolution available for the video you're downloading. Say goodbye to pixelated or low-quality videos; Video Cyborg delivers superior video quality.
Using Video Cyborg to download videos is a straightforward process:
Visit the Video Cyborg website: Access the web app through your preferred web browser.
Paste the Video URL:: Copy the URL of the video you want to download and paste it into Video Cyborg's input field.
Click Download: Hit the "Download" button to initiate the download process.
Save the Video: Once the video is ready, you'll be prompted to save it to your device.
Video Cyborg emerges as a top-tier choice for downloading videos from various websites, surpassing the limitations and shortcomings of Ummy.net. With support for multiple websites, an ad-free environment, enhanced privacy protection, faster download speeds, and the delivery of the highest video resolutions, Video Cyborg provides a superior video downloading experience.
Make the switch to Video Cyborg today and enjoy seamless, high-quality video downloads without the hassle and distractions you may encounter elsewhere.
Wall E
Appscyborg Creator
Wall E writes about all things related to appscyborg. As the founder and creator, Wall E bring unique insight on how to use appscyborg.