WAV to MP3 Cyborg: Your Ultimate Audio Conversion Solution
24.9.2023 - CATEGORY: WAV TO MP3 CYBORG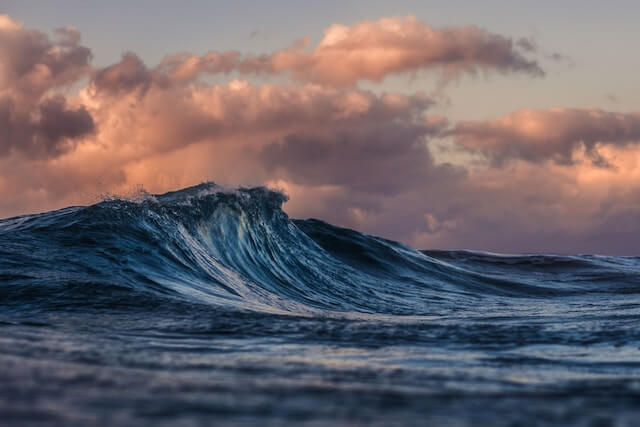 In the world of digital audio, the format of your files can greatly impact compatibility, storage space, and sharing convenience. If you've ever needed to convert a WAV file to MP3, you'll appreciate the simplicity and efficiency of WAV to MP3 Cyborg. Our web app offers an effortless solution to convert WAV files to the universally supported MP3 format. With just a few clicks, you can upload your WAV file, and our app will work its magic, delivering a compressed MP3 file while maintaining exceptional audio quality. This means you can enjoy the convenience of reduced file size without sacrificing the audio clarity you desire. Discover the ease of converting WAV to MP3 with our user-friendly and efficient web app.
Seamless Audio Conversion:
WAV to MP3 Cyborg eliminates the complexity of audio conversion. You no longer need specialized software or technical know-how to convert your audio files.
High Audio Quality Preservation:
Maintaining the quality of your audio is essential. Our web app ensures that the audio remains crystal clear, even after the conversion to the MP3 format.
Space Savings and Compatibility:
MP3 files are renowned for their smaller file sizes and compatibility across various devices and platforms. Converting your audio to MP3 can save valuable storage space and make sharing easier.
User-Friendly Interface:
Our web app is designed for users of all skill levels. Its intuitive interface ensures a straightforward and hassle-free conversion process.
How to Use WAV to MP3 Cyborg:
Upload Your WAV File:: Visit the WAV to MP3 Cyborg website and upload your WAV file from your device at WAV TO MP3 CYBORG
Start the Conversion: Click the "Convert" button, and let WAV to MP3 Cyborg work its magic.
Download Your MP3 File: Once the conversion is complete, download your compressed MP3 file, ready for use across various devices and platforms.
In conclusion, WAV to MP3 Cyborg is your ultimate audio conversion solution. Whether you're an audiophile, a content creator, or simply someone who values efficient audio management, our web app is designed to simplify the process. Say goodbye to bulky WAV files and hello to the convenience of MP3 format. Try WAV to MP3 Cyborg today and experience the power of streamlined audio conversion at your fingertips.
Wall E
Appscyborg Creator
Wall E writes about all things related to appscyborg. As the founder and creator, Wall E bring unique insight on how to use appscyborg.