VideoCyborg vs. SaveFrom.net: Unleashing the Power of Video Downloading
21.9.2023 - CATEGORY: VIDEOCYBORG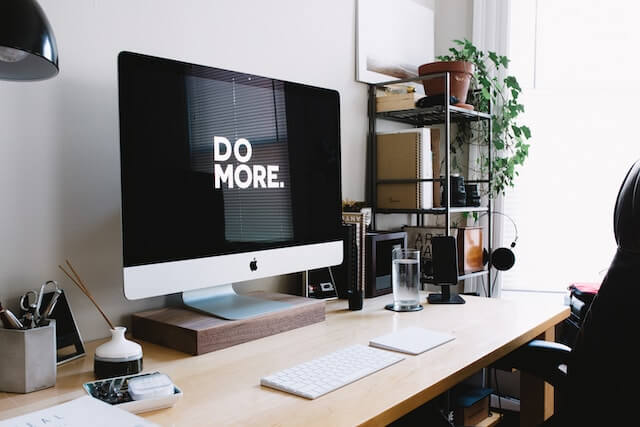 In the digital age, the ability to download online videos has become a valuable asset. Whether you want to save educational content, enjoy your favorite videos offline, or collect valuable resources, having the right tool at your disposal can make all the difference. Two popular options for video downloading are VideoCyborg and SaveFrom.net. In this article, we'll explore why VideoCyborg stands out as the superior choice, offering several advantages that elevate the video downloading experience.
Wide Range of Supported Websites:
VideoCyborg takes the lead by offering support for a vast array of websites for video downloading. While SaveFrom.net is limited in its compatibility, VideoCyborg can capture videos from numerous platforms. Whether it's streaming sites, social media, or other sources, VideoCyborg has you covered.
Ad-Free Experience:
One of the most frustrating aspects of online video downloading is encountering intrusive ads. SaveFrom.net, unfortunately, incorporates ads into its user experience. In contrast, VideoCyborg eliminates this annoyance, ensuring a smooth and ad-free video downloading process.
Enhanced Privacy and Security:
Privacy is a growing concern in the digital realm. SaveFrom.net raises eyebrows by tracking user information and sharing it with third parties. VideoCyborg, on the other hand, operates with the utmost respect for privacy. It doesn't track or share your data, guaranteeing a secure and confidential experience.
Faster Download Speeds:
When it comes to download speeds, VideoCyborg takes the lead. It offers faster downloads compared to SaveFrom.net, allowing you to save your favorite videos quickly and efficiently.
Highest Resolution Video Downloads:
Video quality matters, especially if you want to enjoy your content on high-definition displays. VideoCyborg ensures that you can download videos in their highest resolution, preserving the visual integrity of your media.
Extensive Website Compatibility:
While SaveFrom.net has limitations regarding the websites it supports, VideoCyborg works on millions of websites across the internet. You can simply copy and paste the URL of the video you want to download, and VideoCyborg will handle the rest.
How to Use VideoCyborg:
Copy the Video URL: Visit the webpage containing the video you want to download and copy its URL
Access VideoCyborg: Go to VideoCyborg's website at VIDEO CYBORG
Paste the URL: Paste the copied video URL into VideoCyborg's input field.
Download your video:Click the "Download" button, and VideoCyborg will start the download process.
In conclusion, VideoCyborg outshines SaveFrom.net as the ultimate video downloading solution. With its extensive website compatibility, ad-free experience, enhanced privacy, faster download speeds, and support for the highest video resolutions, VideoCyborg offers an exceptional video downloading experience. Say goodbye to limitations and privacy concerns and opt for VideoCyborg to effortlessly download your favorite online videos.
Wall E
Appscyborg Creator
Wall E writes about all things related to appscyborg. As the founder and creator, Wall E bring unique insight on how to use appscyborg.