Video Cyborg: Your Go-To Solution for Effortless Online Video Downloads
19.9.2023 - CATEGORY: VIDEO CYBORG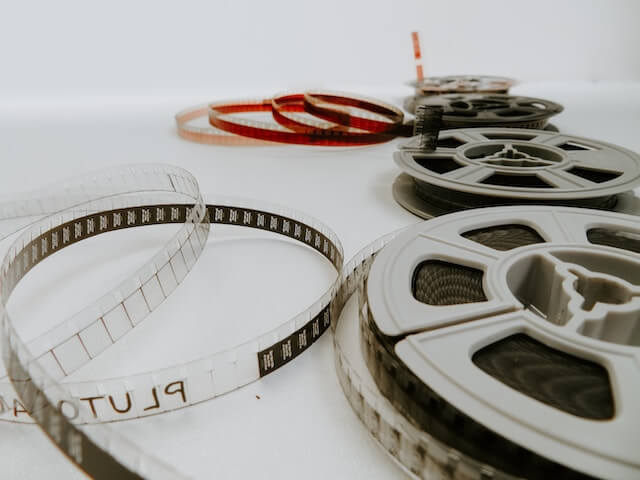 In today's digital age, online videos have become a cornerstone of entertainment, education, and communication. Yet, there are times when you might wish to have these videos available offline, whether for personal viewing, educational purposes, or sharing with others. That's where Video Cyborg comes into play. Our user-friendly web app simplifies the process of downloading online videos from any website or webpage, offering you the convenience of saving videos for offline viewing with just a few clicks.
Hassle-Free Video Downloads:
Gone are the days of wrestling with complicated video downloading tools. Video Cyborg simplifies the process. All you need to do is paste the URL or link to the video you want to download, click the download button, and voila! Your video file is ready for you to enjoy offline, hassle-free.
Support for Various Sources:
Whether you're interested in downloading videos from popular streaming platforms, social media websites, or any other online source, Video Cyborg has got you covered. Our app is designed to work seamlessly with a wide array of websites and webpages, ensuring that you can download videos from your preferred sources effortlessly.
Instant Gratification:
Time is of the essence, and we respect that. Video Cyborg offers instant results. There's no need to wait for lengthy conversions or complicated processes. With a few simple clicks, your video is ready to be saved and enjoyed whenever you desire.
Offline Viewing Convenience:
Downloading videos isn't just about convenience; it's about enjoying your favorite content on your terms. Whether you're traveling, in a low-connectivity area, or simply want to keep a video for future reference, Video Cyborg ensures you have the flexibility to watch videos offline.
How to Use Video Cyborg:
Copy the Video URL: Visit the webpage containing the video you wish to download. Copy the video's URL or link from your browser.
Access Video Cyborg: Navigate to the Video Cyborg web app at Video Cyborg
Paste and Download: Paste the copied video URL into the provided field and click the "Download" button.
Enjoy Your Video: Once the download is complete, your video file will be ready for you to save and enjoy offline.
In conclusion, Video Cyborg is your go-to solution for easily downloading online videos from any website or webpage. With its simplicity, support for various sources, instant results, and the convenience of offline viewing, it offers a user-friendly and efficient way to save your favorite videos. Whether it's for entertainment, education, or sharing with friends, Video Cyborg empowers you to take control of your online video content. Try it today and enjoy the freedom of offline video viewing!
Wall E
Appscyborg Creator
Wall E writes about all things related to appscyborg. As the founder and creator, Wall E bring unique insight on how to use appscyborg.