Transform Your Images into PNG with Ease: Introducing Image To PNG Cyborg
30.9.2023 - CATEGORY: IMAGE TO PNG CYBORG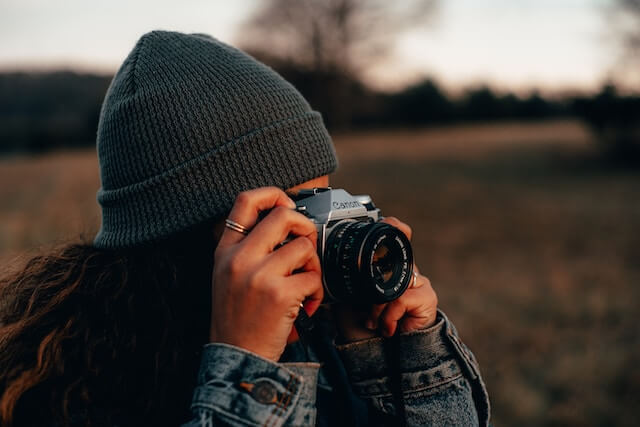 In the digital age, the ability to convert and manipulate image formats is essential. Whether you're a professional graphic designer or simply looking to enhance your personal photos, having the right tools can make all the difference. That's where Image To PNG Cyborg comes into play. Our user-friendly web app allows you to effortlessly convert various image formats to PNG, all while preserving the quality, transparency, and detail of your original images.
The Versatility of PNG Format
PNG (Portable Network Graphics) is a popular image format known for its versatility and ability to maintain image quality while supporting transparent backgrounds. It's widely used in various applications, from web design to digital art. Here's why PNG is favored by many:
Transparency: PNG images can have transparent backgrounds, making them perfect for logos, icons, and graphics that seamlessly blend with different backgrounds.
Lossless Compression: PNG uses lossless compression, ensuring that image quality remains high even after compression.
Wide Compatibility: PNG is supported by a wide range of software and browsers, making it an excellent choice for various digital projects.
Our web app simplifies the image conversion process, allowing you to convert multiple image formats to PNG quickly and easily. Here's how it works:
Upload Your Images: Visit the Image To PNG Cyborg website and upload your images. You can convert a variety of formats, including JPG, BMP, GIF, TIFF, PSD, WEBP, ARW, DCM, WMF, SVG, DNG, TGA, BPG, and RAW. Need to convert multiple images at once? No problem; our app supports batch conversion of up to 50 images.
Efficient Conversion: Once your images are uploaded, our advanced algorithms get to work. They convert your images to PNG format while retaining their original quality, detail, and transparency. You won't have to compromise on image integrity.
Download Your PNGs: After the conversion process is complete, you can easily download your PNG images. They're ready to be used in your projects, shared online, or stored for future use.
Fast, Convenient, and User-Friendly
Image To PNG Cyborg is designed with your convenience in mind. Whether you're a professional or a hobbyist, our web app offers several advantages:
Speed: The conversion process is lightning-fast, so you can quickly get your PNG images without delay.
User-Friendly: You don't need to be a tech expert to use our app. It's intuitive and straightforward, ensuring a hassle-free experience.
No Quality Loss: Your images will maintain their quality and transparency, even after conversion.
Batch Conversion: Convert multiple images at once, saving you time and effort.
If you need a reliable and efficient tool for converting various image formats to PNG, look no further than Image To PNG Cyborg . It's the perfect solution for anyone who values image quality and convenience. Try our web app today and experience the ease of transforming your images into high-quality PNG format.
Wall E
Appscyborg Creator
Wall E writes about all things related to appscyborg. As the founder and creator, Wall E bring unique insight on how to use appscyborg.