Transform Videos into Animated GIFs with Video To GIF Cyborg
30.9.2023 - CATEGORY: VIDEO TO GIF CYBORG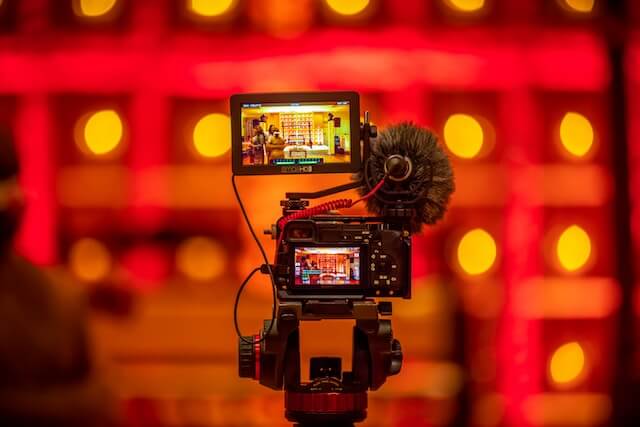 In the world of online content, GIFs have become a popular and engaging way to convey messages, emotions, and humor. These short, looping animations are ubiquitous on social media, messaging apps, and websites. If you've ever wanted to create your own GIFs from video clips, Video To GIF Cyborg is here to make it easy. Our online web app allows you to effortlessly convert any video file into a custom animated GIF, putting the power of animation at your fingertips.
The Magic of Animated GIFs
Animated GIFs have a unique charm that sets them apart from static images and full-length videos. They offer a concise and often humorous way to convey ideas and reactions. Whether you want to share a memorable movie moment, create a playful reaction GIF, or add some humor to your social media posts, GIFs provide a versatile means of expression.
Video To GIF Cyborg is a user-friendly web app that simplifies the process of transforming videos into animated GIFs. Here's how it works:
Upload Your Video:Begin by uploading the video file you want to convert into a GIF. Our app accepts a wide range of video formats, ensuring compatibility with your content.
Generate and Share:Once you've tailored your GIF settings, simply click the "Generate GIF" button. Our app will swiftly process your request and provide you with a downloadable GIF that's ready to share.
Versatility and Creativity
Video To GIF Cyborg empowers you to add animation to your content in various creative ways:
Expressive Reactions: Incorporate tweets into your visual content strategy, whether it's for blog posts, presentations, or marketing materials.
Memorable Movie Clips: Extract and share memorable scenes from movies, TV shows, or videos.
Highlight Tutorials: Showcase key steps or highlights from tutorials and demonstrations.
Social Media Engagement: Enhance your social media presence by sharing eye-catching GIFs that grab your audience's attention./p>
User-Friendly and Efficient
Our web app is designed to be user-friendly and efficient. You don't need to be a tech expert or a graphic designer to create compelling GIFs. Video To GIF Cyborg simplifies the process so that you can focus on the creative aspect of GIF-making.
Experience the convenience of transforming videos into animated GIFs with Video To GIF Cyborg . Share your creations, add a touch of animation to your content, and engage your audience with the magic of GIFs.
Wall E
Appscyborg Creator
Wall E writes about all things related to appscyborg. As the founder and creator, Wall E bring unique insight on how to use appscyborg.