Transform Twitter Posts into Images with Tweet Cyborg
30.9.2023 - CATEGORY: TWEET CYBORG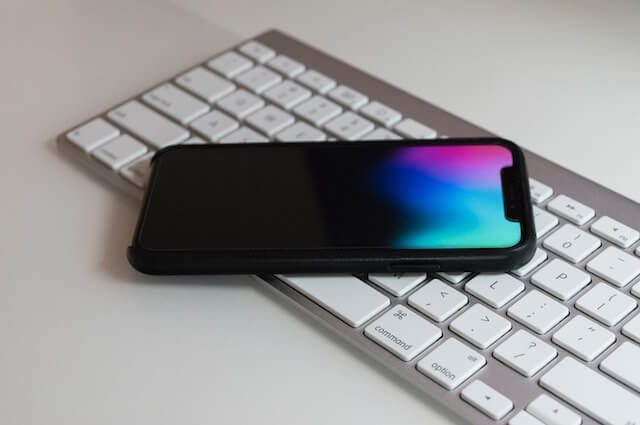 In the world of social media, Twitter is a powerful platform for sharing thoughts, news, and engaging with a global audience. Tweets often contain valuable insights, information, or even humor that we want to preserve and share beyond the confines of the Twitterverse. This is where Tweet Cyborg comes into play. Our web app empowers you to effortlessly convert Twitter posts into images, allowing you to share tweets on other platforms, create engaging visual content, or save important tweets for future reference.
The Value of Tweet Preservation
Twitter is known for its fast-paced nature, and valuable tweets can quickly get buried in the constant flow of new content. Perhaps you stumbled upon an insightful tweet, a memorable quote, or a humorous post that you'd like to revisit or share with a broader audience. However, relying solely on retweets and likes doesn't guarantee the tweet's longevity in your digital arsenal.
Tweet Cyborg simplifies the process of preserving and sharing tweets. Here's how it works:
Copy the Tweet URL: When you come across a tweet you want to convert into an image, copy its URL from Twitter. This URL typically looks like "https://twitter.com/username/status/123456789."
website and upload up to 50 PDF files simultaneously. Whether you have a single document or a batch of PDFs, our tool can handle it with ease.
Paste and Generate: Visit the Tweet Cyborg website and paste the copied tweet URL into the provided field. Our web app will then generate a visually appealing image of the tweet instantly.
Download or Share: Once the image is generated, you have the option to download it to your device or share it directly on other social media platforms, blogs, presentations, or wherever you'd like.
Versatility and Convenience
Sharing on Other Platforms: Share tweets on platforms like Instagram, Facebook, or Pinterest where text-based content is less common.
Creating Visual Content: Incorporate tweets into your visual content strategy, whether it's for blog posts, presentations, or marketing materials.
Saving Valuable Tweets: Save important tweets as images for future reference, ensuring that you have easy access to valuable insights or information.
User-Friendly and Instant
Our web app is designed with user-friendliness in mind. It provides an instant solution for converting tweets into images without any hassle. Whether you're a social media enthusiast, content creator, or simply someone who appreciates the value of tweets, Tweet Cyborg is your go-to tool.
Experience the convenience of converting tweets to images instantly and elevate your social media and content-sharing game with Tweet Cyborg .
Wall E
Appscyborg Creator
Wall E writes about all things related to appscyborg. As the founder and creator, Wall E bring unique insight on how to use appscyborg.