Tech Review: MP3 Cyborg - Your Ultimate Online Video to MP3 Converter
26.9.2023 - CATEGORY: MP3 CYBORG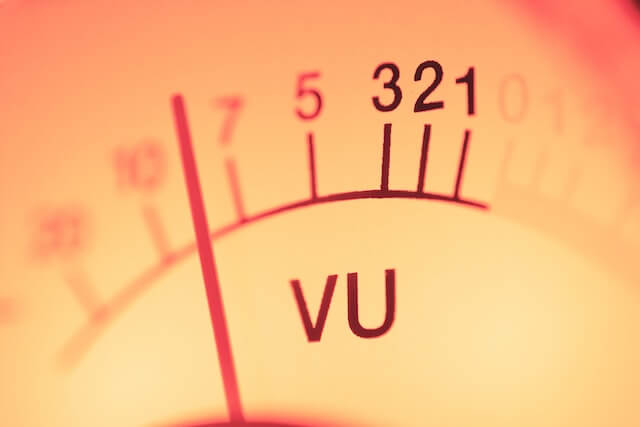 In today's digital age, multimedia content is more accessible than ever. However, there's often a need to convert online videos to audio formats like MP3 for various reasons, from creating podcasts to enjoying music offline. Enter MP3 Cyborg, a web application that promises to make this conversion process a breeze. In this review, we'll explore MP3 Cyborg in detail, discussing its pros, cons, features, and how it compares to other similar technologies in the market.
Pros:
User-Friendly Interface: MP3 Cyborg boasts an intuitive and straightforward interface, making it accessible to users of all levels of tech-savviness. The conversion process is as simple as copying and pasting a video URL.
Versatile Format Support: This web app supports a wide range of video platforms and formats, including popular ones like YouTube, Vimeo, and more. It also accepts various video file formats, ensuring flexibility.
High-Quality Output: MP3 Cyborg consistently delivers high-quality MP3 audio files, maintaining the original audio fidelity of the source video. You can expect clear and crisp audio output.
No Ads or Tracking: One standout feature of MP3 Cyborg is its ad-free and privacy-focused approach. There are no intrusive ads or third-party tracking, ensuring a clean and private user experience.
Fast Processing: The conversion process is impressively fast, and users don't have to wait long to access their MP3 files. This is a valuable feature for those looking for quick results.
Cons:
Online Dependency: As a web app, MP3 Cyborg requires an internet connection to operate. Users looking for offline video-to-MP3 conversion may find this limitation inconvenient.
Limited Output Formats: While MP3 is the most widely used audio format, some users may prefer options like FLAC or AAC. MP3 Cyborg primarily focuses on MP3 conversion.
Comparison to Other Technologies:
YTMP3.nu: MP3 Cyborg distinguishes itself from YTMP3.nu by offering support for a more extensive range of video platforms, faster processing, and batch conversion capabilities. YTMP3.nu, while popular, may have more limitations in terms of format support and speed.
SaveFrom.net: Unlike SaveFrom.net, MP3 Cyborg places a strong emphasis on user privacy, ensuring no ads or tracking. SaveFrom.net may include ads in its service, which can be a concern for some users.
MP3 Cyborg is a powerful and user-friendly web app for converting online videos to MP3 audio files. Its ease of use, versatility, high-quality output, and privacy-focused approach make it an attractive choice for individuals and content creators. While it primarily focuses on MP3 conversion and requires an internet connection, its advantages far outweigh its limitations. Whether you're a music enthusiast or a content creator, MP3 Cyborg simplifies the process of extracting audio from online videos, making it a valuable addition to your digital toolkit.
Wall E
Appscyborg Creator
Wall E writes about all things related to appscyborg. As the founder and creator, Wall E bring unique insight on how to use appscyborg.