Split Excel Cyborg: Streamline Your Data Management Effortlessly
24.9.2023 - CATEGORY: SPLIT EXCEL CYBORG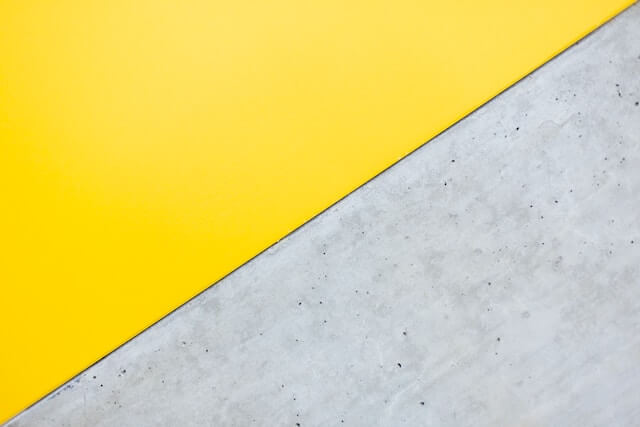 Excel workbooks often contain multiple worksheets, each representing a different aspect of your data. Whether you're dealing with financial reports, inventory management, or any other spreadsheet-intensive task, organizing and sharing these sheets efficiently is essential. With Split Excel Cyborg, our user-friendly web app, you can effortlessly split Excel sheets into separate files, simplifying the process of extracting each sheet into individual Excel files. Save time and elevate your data management game with this convenient and efficient tool.
Sheet Separation Made Simple:
If you have a workbook with multiple worksheets, splitting them into separate files manually can be a time-consuming task. Split Excel Cyborg simplifies this process, allowing you to focus on your data rather than file management.
Efficient Algorithm:
Our web app employs an efficient algorithm that swiftly and accurately separates each sheet into its own Excel file. You don't need to worry about errors or data loss during the splitting process.
Time Savings:
Time is precious, and Split Excel Cyborg recognizes that. By automating sheet separation, you can save valuable hours that can be better spent on data analysis and decision-making.
Improved Data Organization:
Having individual Excel files for each worksheet enhances data organization and simplifies sharing. It's a clean and organized way to manage your data.
User-Friendly Interface:
Our web app is designed with simplicity in mind. You don't need to be an Excel guru to use it effectively. It's accessible to users of all skill levels.
How to Use Split Excel Cyborg:
Upload Your Workbook: Visit the Split Excel Cyborg website and upload your Excel workbook containing multiple worksheets at SPLIT EXCEL CYBORG
Initiate the Splitting Process: Click the "Split" button, and watch as Split Excel Cyborg efficiently extracts each sheet into individual Excel files.
Download Your Split Files: Once the splitting is complete, download your organized Excel files, ready for sharing, analysis, or further management.
In conclusion, Split Excel Cyborg is your partner in efficient data management. Whether you're a financial analyst, a business owner, or a data enthusiast, our web app simplifies the process of splitting Excel sheets. Say goodbye to manual data extraction and hello to streamlined data organization. Try Split Excel Cyborg today and experience the power of hassle-free data management at your fingertips.
Wall E
Appscyborg Creator
Wall E writes about all things related to appscyborg. As the founder and creator, Wall E bring unique insight on how to use appscyborg.