Seamlessly Convert MOBI to EPUB with MOBI To EPUB Cyborg
29.9.2023 - CATEGORY: MOBI TO EPUB CYBORG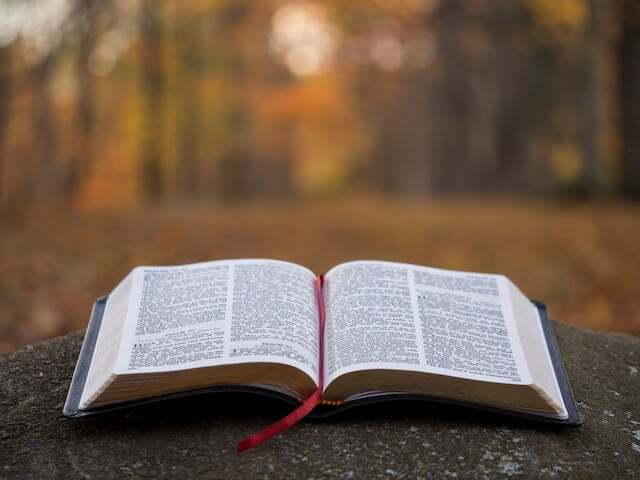 In the world of e-books and digital reading, the choice of e-book format can significantly impact your reading experience. While MOBI and EPUB are both popular e-book formats, EPUB often stands out for its versatility and compatibility with various e-book readers and devices. If you have MOBI files that you'd like to convert to EPUB effortlessly, MOBI To EPUB Cyborg is here to simplify the process.
The Power of EPUB Format
EPUB, short for Electronic Publication, has become a widely accepted and preferred format for e-books. Its features include:
Compatibility: EPUB files are compatible with a wide range of e-book readers, including Amazon Kindle, Apple Books, Nook, Kobo, and many more. This versatility ensures that you can enjoy your e-books on your preferred device.
Adjustable Text: EPUB allows readers to adjust text size and layout, enhancing the reading experience for individuals with different preferences or accessibility needs.
Responsive Design: EPUB files adapt to different screen sizes, ensuring that your e-book looks great on various devices, from smartphones to tablets and e-readers.
Interactive Content: EPUB supports interactive elements like hyperlinks, multimedia, and embedded fonts, adding depth to your e-book.
MOBI To EPUB Conversion Made Simple
MOBI To EPUB Cyborg is a user-friendly web app designed to streamline the conversion process from MOBI to EPUB. Here's how it works:
Upload Your MOBI File: Visit the MOBI To EPUB Cyborg website and upload your MOBI file. You can do this with just a few clicks.
Access Anywhere: Once the conversion is complete, you can download the EPUB file and enjoy it on your preferred e-book reader or device. The EPUB format ensures seamless access and readability.
User-Friendly Interface: MOBI To EPUB Cyborg is designed with simplicity in mind. You don't need to be tech-savvy to use our web app effectively. It's a hassle-free solution for converting MOBI files.
Your Journey to EPUB Begins Here
Whether you're a dedicated e-book reader or you have MOBI files that you'd like to explore in EPUB format, MOBI To EPUB Cyborg is your gateway to a seamless conversion experience. Enjoy the benefits of EPUB's compatibility, adjustable text, and responsive design while preserving the content you love.
Don't let file formats limit your reading choices. Join the world of EPUB with MOBI To EPUB Cyborg and start exploring your e-books with newfound flexibility.
Wall E
Appscyborg Creator
Wall E writes about all things related to appscyborg. As the founder and creator, Wall E bring unique insight on how to use appscyborg.