PDF to JPG Cyborg: Transform Your PDF Pages into High-Quality Images
24.9.2023 - CATEGORY: PDF TO JPG CYBORG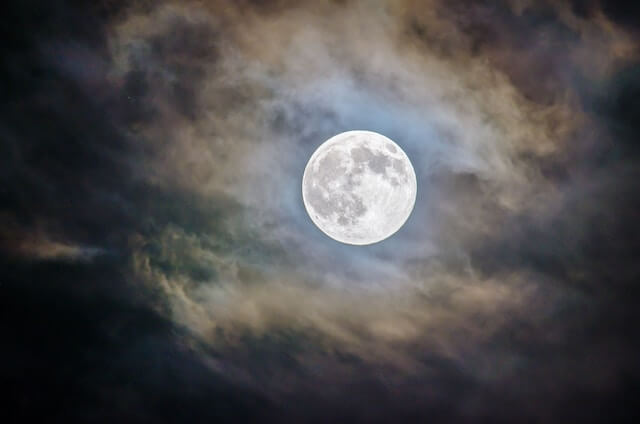 PDF documents are a versatile and widely used format for sharing content. However, there are times when you need to extract specific pages or sections for highlighting or sharing. With PDF to JPG Cyborg, our efficient web app, you can easily convert each page of your PDF into high-quality JPG images. This tool is perfect for those who want to effortlessly extract individual pages and transform them into standalone JPG images. Enjoy fast and user-friendly conversion, ensuring your content is readily accessible and shareable. Try our web app now for quick and efficient PDF to JPG conversion.
Page-by-Page Conversion:
If you have a multi-page PDF document and you only need specific pages in image format, PDF to JPG Cyborg simplifies the process. You can convert each page separately, ensuring you get exactly what you need.
High-Quality JPG Images:
Our web app maintains the quality of your content during the conversion process, resulting in high-quality JPG images that are perfect for sharing, printing, or digital use.
User-Friendly Interface:
You don't need to be a tech-savvy individual to use PDF to JPG Cyborg effectively. It's designed with simplicity in mind, making the conversion process accessible to everyone.
Fast and Efficient:
Waiting for conversions can be frustrating. PDF to JPG Cyborg is fast and efficient, allowing you to get your images quickly without any hassle.
Shareable Content:
Once your pages are converted into JPG format, they become highly shareable and versatile. You can easily include them in presentations, emails, or social media posts.
How to Use PDF to JPG Cyborg:
Upload Your PDF: Visit the PDF to JPG Cyborg website and upload your PDF document from your device at PDF TO JPG CYBORG
Initiate the conversion: Click the "Convert" button, and watch as PDF to JPG Cyborg efficiently transforms your PDF pages into high-quality JPG images.
Download Your JPG Images: Once the conversion is complete, download your JPG images, ready for sharing or any other use.
In conclusion, PDF to JPG Cyborg is your reliable solution for converting PDF pages into high-quality images. Whether you're a student, a professional, or anyone who works with PDF documents, our web app simplifies the process of content extraction and sharing. Say goodbye to complex software and hello to quick and efficient PDF to JPG conversion. Try PDF to JPG Cyborg today and experience the power of seamless content transformation.
Wall E
Appscyborg Creator
Wall E writes about all things related to appscyborg. As the founder and creator, Wall E bring unique insight on how to use appscyborg.