PDF to EPUB Cyborg: Elevate Your Digital Reading Experience
24.9.2023 - CATEGORY: PDF TO EPUB CYBORG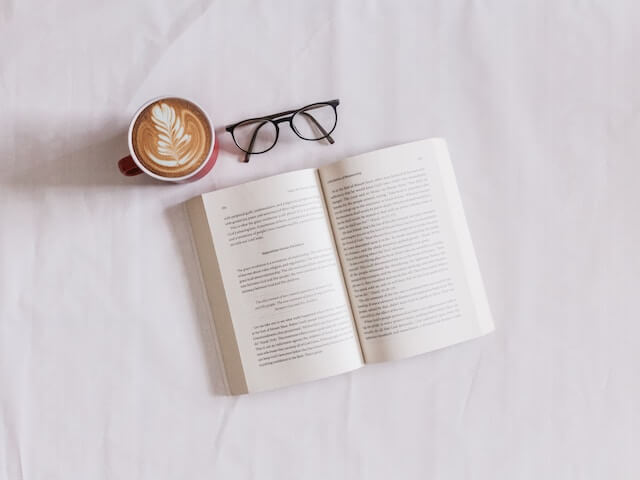 In the digital age, e-readers have become indispensable tools for those who love to read on the go. However, not all digital documents are e-reader-friendly, and PDFs, while versatile, often fall short when it comes to optimized e-reader compatibility. Enter PDF to EPUB Cyborg, a specialized web app designed to transform your PDF files into EPUB format, ensuring enhanced readability and fluid text reflow tailored specifically for e-reader devices. With this efficient conversion tool, you can enjoy a seamless reading experience on your e-reader while preserving the integrity of your content.
E-Reader Optimization:
PDFs are known for their fixed layouts, which can be less than ideal for e-readers. PDF to EPUB Cyborg optimizes your PDFs for e-readers by converting them into EPUB format, where text reflows seamlessly to fit the device's screen. This ensures a comfortable and enjoyable reading experience.
Easy Conversion Process:
Using PDF to EPUB Cyborg is a breeze. Simply upload your PDF file, and the web app handles the rest. You don't need to be tech-savvy to enjoy the benefits of optimized e-reader content.
Content Integrity Preserved:
During the conversion process, PDF to EPUB Cyborg takes special care to maintain the integrity of your content. Your text, images, and formatting remain intact, ensuring that your e-reader experience mirrors the original document.
User-Friendly Interface:
The web app is designed with user-friendliness in mind. You can convert your PDFs into e-reader-friendly EPUB files with just a few clicks, making it accessible to readers of all levels of technical expertise.
Seamless Reading Experience:
Once your PDF is converted into EPUB format, you'll enjoy a seamless reading experience on your e-reader. Navigate through pages, adjust font sizes, and customize your reading experience as you see fit.
How to Use PDF to EPUB Cyborg:
Visit the PDF to EPUB Cyborg website at PDF TO EPUB EREADER CYBORG
Upload your PDF file.
Click the "Convert" button.
Wait for the conversion process to complete.
Download your EPUB file, ready for transfer to your e-reader.
In conclusion, PDF to EPUB Cyborg is your key to elevating your digital reading experience. Whether you're an avid e-reader enthusiast, a student, or someone who values accessible and optimized content, this web app simplifies the process of converting PDFs into e-reader-friendly EPUB files. Say goodbye to awkward PDFs on your e-reader and hello to enhanced readability. Try PDF to EPUB Cyborg today and immerse yourself in the world of digital reading with ease.
Wall E
Appscyborg Creator
Wall E writes about all things related to appscyborg. As the founder and creator, Wall E bring unique insight on how to use appscyborg.