Never Miss a Moment with Live Stream Cyborg
26.9.2023 - CATEGORY: LIVE STREAM CYBORG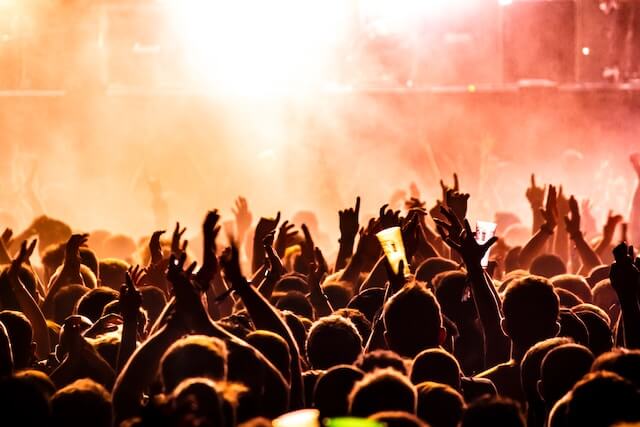 In today's digital age, live streaming has become a popular way to connect, share, and experience live events from the comfort of your own home. Whether it's a live concert, an educational webinar, a gaming session, or any other live event, the ability to record and relive these moments can be priceless. With Live Stream Cyborg, capturing and recording live streams has never been easier.
Effortless Live Stream Recording:
Live Stream Cyborg is a user-friendly web app that empowers you to effortlessly capture and record live streams from various sources. Whether you want to save a memorable live concert, an informative webinar, a thrilling gaming session, or any other live event, our tool simplifies the process.
How It Works:
Using Live Stream Cyborg is as simple as 1-2-3:
Visit the Live Stream Cyborg website at LIVE STREAM CYBORG
Enter the URL or link to the live stream you want to record.
Click the "Record Live Stream" button.
Our app seamlessly works on any website or webpage, ensuring that you can record live events from various platforms hassle-free.
Preserve Your Favorite Moments:
Live Stream Cyborg allows you to preserve and enjoy your favorite moments by recording live streams. Whether it's a live performance by your favorite artist, an educational webinar that you want to revisit, or a gaming session that you'd like to analyze, our tool ensures that you never miss a moment.
Versatile Use Cases:
The versatility of Live Stream Cyborg opens up numerous possibilities. You can use it to record:
Live concerts and music festivals
Educational webinars and workshops
Gaming sessions and eSports tournaments
Sports events and matches
Online conferences and seminars
And much more
Enjoy on Your Own Time:
Once you've recorded a live stream, you can enjoy it on your own time. Whether you want to rewatch, analyze, or share the content with others, having a recorded version at your disposal provides flexibility and convenience.
Conclusion: Relive Live Moments with Live Stream Cyborg
In conclusion, Live Stream Cyborg is your go-to solution for capturing and recording live streams from various sources effortlessly. Whether you're a music enthusiast, a lifelong learner, a gaming aficionado, or simply someone who values preserving memorable moments, our web app ensures that you can relive live events on your terms. Try Live Stream Cyborg today and never miss a moment again. Capture, record, and enjoy live streams with ease.
Wall E
Appscyborg Creator
Wall E writes about all things related to appscyborg. As the founder and creator, Wall E bring unique insight on how to use appscyborg.