Montage Cyborg: Crafting Beautiful Collages Made Effortless
24.9.2023 - CATEGORY: MONTAGE CYBORG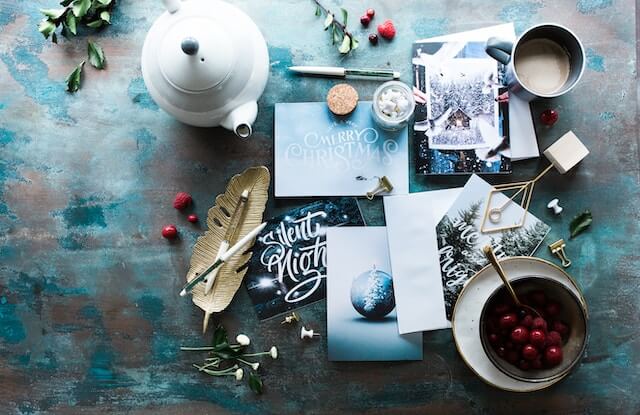 In the age of visual storytelling, collages have emerged as a powerful way to blend memories, moments, and creativity into a single frame. Whether you want to celebrate an event, compile travel adventures, or simply showcase your artistic side, Montage Cyborg is your go-to web app for creating stunning collages with minimal effort. This intelligent tool takes the hassle out of collage making, allowing you to effortlessly transform your collection of images into a beautiful and visually appealing montage.
No Manual Arrangement Required:
Unlike traditional collage-making methods that demand meticulous manual arrangement, Montage Cyborg leverages an intelligent algorithm to automatically arrange your images. Say goodbye to the tedious task of dragging and dropping pictures; let our tool handle the layout for you.
User-Friendly Interface:
Montage Cyborg is designed with simplicity in mind. You don't need to be a graphic design expert to create captivating collages. The user-friendly interface ensures that anyone can craft beautiful montages effortlessly.
Endless Customization:
While the automatic arrangement simplifies the process, Montage Cyborg offers you a range of customization options. Experiment with various layouts, background colors, and arrangement styles to tailor your collage to your liking. Your creativity has no limits.
Quick Results:
In just a matter of seconds, Montage Cyborg processes your uploaded images and generates a final collage. No waiting around for complex rendering or export processes – your masterpiece is ready for download in a blink.
Showcasing Memories Creatively:
Your memories deserve a creative showcase, and Montage Cyborg empowers you to do just that. Whether it's a birthday, a vacation, or simply a collection of your favorite photos, our automatic collage maker adds an artistic touch to your cherished moments.
How to Use Montage Cyborg:
Visit the Montage Cyborg website at MONTAGE CYBORG
Upload your selected images.
Click the "Create Montage" button.
In seconds, your beautiful collage will be ready for download.
In conclusion, Montage Cyborg simplifies the art of collage making, making it accessible to everyone. Whether you're creating a visual narrative of your adventures or commemorating special occasions, our web app takes the hassle out of collage creation, allowing you to focus on the creativity and memories behind the images. Showcase your life's moments in a unique and visually appealing way with Montage Cyborg. Try it today and discover the ease of crafting stunning collages effortlessly.
Wall E
Appscyborg Creator
Wall E writes about all things related to appscyborg. As the founder and creator, Wall E bring unique insight on how to use appscyborg.