Image To PDF Cyborg: Your Ultimate Tool for Efficient Image to PDF Conversion
22.9.2023 - CATEGORY: IMAGE TO PDF CYBORG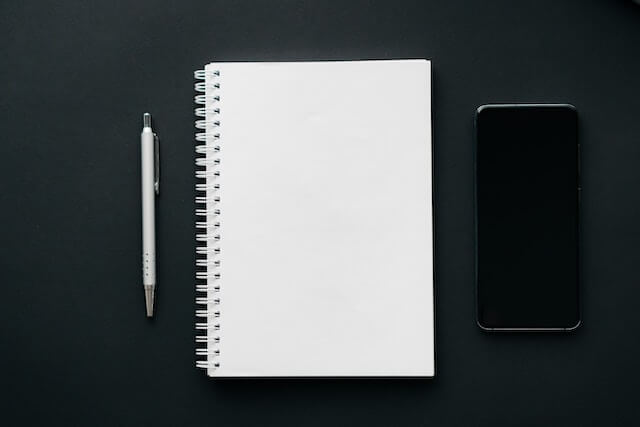 In the digital age, the ability to transform images into a versatile and compact PDF format is a valuable asset. Whether you're a professional handling documents, a student organizing notes, or simply someone looking to share images efficiently, Image To PDF Cyborg is here to simplify the process. Our web app offers a seamless solution for converting JPG, PNG, WEBP, and GIF images to PDF format with ease and efficiency. You can upload up to 50 images simultaneously and watch as they are merged into a single, neatly organized PDF file. Say goodbye to complex software or time-consuming manual processes. Image To PDF Cyborg is fast, reliable, and incredibly user-friendly, making it the perfect tool for organizing and sharing your images in a compact and versatile PDF format. Start converting your images to PDF now and discover the convenience of streamlined image management.
Effortless Image to PDF Conversion:
Image To PDF Cyborg simplifies the task of converting images to PDF format. You no longer need to rely on complicated software or spend time on manual conversion processes.
Batch Processing Power:
Handling multiple files is a common requirement in data management. With our web app, you can upload and convert up to 50 files at once, streamlining your workflow and saving you time.
Compact and Versatile PDF Format:
PDF files are known for their versatility and compactness. By converting your images into PDF format, you can easily organize and share your visual content in a convenient manner.
Perfect for Document Organization:
Professionals and students often require organized documentation. Image To PDF Cyborg is an ideal tool for creating PDF documents from image collections, simplifying note-taking, report creation, and more.
User-Friendly and Efficient:
Our web app is designed with the user in mind. It offers a fast and reliable conversion process without sacrificing ease of use. No technical expertise is required.
How to Use Image To PDF Cyborg:
Upload Your Images: Visit the Image To PDF Cyborg website and upload your JPG, PNG, WEBP, or GIF images from your device at IMAGE TO PDFL CYBORG
Bulk Upload (Optional): :Take advantage of our bulk processing feature by uploading multiple files simultaneously.
Initiate the Conversion:Click the "Convert" button, and watch as Image To PDF Cyborg swiftly merges your images into a single, neatly organized PDF file.
Download Your PDF:Once the conversion is complete, download your PDF file, ready for sharing, storing, or further use.
In conclusion, Image To PDF Cyborg is your ultimate tool for efficient image to PDF conversion. Whether you need to organize your documents, streamline your image management, or enhance your sharing capabilities, our web app is designed to simplify the process. Bid farewell to complex image-to-PDF conversion methods and embrace the convenience of Image To PDF Cyborg. Start converting your images to PDF now and experience the power of streamlined image management at your fingertips.
Wall E
Appscyborg Creator
Wall E writes about all things related to appscyborg. As the founder and creator, Wall E bring unique insight on how to use appscyborg.