How to Download m3u8 Videos Using Stream Cyborg
29.9.2023 - CATEGORY: STREAM CYBORG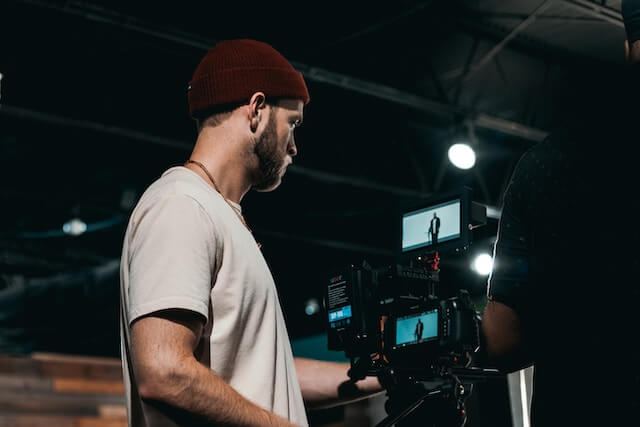 In today's digital age, live streaming has become a popular way to access real-time content, from sports events and webinars to concerts and news broadcasts. However, sometimes you might miss a live stream or want to save it for offline viewing. This is where Stream Cyborg comes to the rescue, allowing you to effortlessly download m3u8 videos from live streams. In this guide, we'll walk you through the steps to capture and preserve your favorite moments.
Stream Cyborg is a versatile web app designed to make live stream recording a breeze. Here's why it stands out:
User-Friendly Interface: Navigating Stream Cyborg is straightforward, making it accessible for users of all tech levels. You don't need to be a tech guru to use this tool effectively.
Works on Any Website: Whether the live stream is hosted on a website, social media platform, or a specialized streaming service, Stream Cyborg works seamlessly. It's compatible with a wide range of websites and webpages, ensuring you can record your desired content.
Record Various Live Events: From webinars that provide valuable insights to concerts that offer memorable performances, Stream Cyborg allows you to capture a wide variety of live events. It's your one-stop solution for recording live streams of all kinds.
Hassle-Free Recording:Preserve and enjoy your favorite moments with ease. With just a few simple steps, you can start recording live streams hassle-free.
How to Download m3u8 Videos
Let's dive into the step-by-step process of downloading m3u8 videos using Stream Cyborg:
Step 1: Visit the Stream Cyborg website. You can access it through your web browser on any device.
Step 2: Find the live stream you want to record and copy its URL or link.
Step 3: Paste the URL or link into Stream Cyborg's input field.
Step 4: Click the "Record Live Stream" button.
Step 5: Stream Cyborg will begin capturing the live stream, converting it into a downloadable video format.
Step 6: Once the recording is complete, you'll be provided with a link to download the video. Click on the link to save the video to your device.
Get Started Today
Stream Cyborg is your trusted companion for capturing live streams effortlessly. Whether you're interested in educational webinars, thrilling sports events, or entertaining concerts, this tool ensures you never miss a moment. Start using Stream Cyborg today and enjoy the convenience of recording live streams hassle-free.
Wall E
Appscyborg Creator
Wall E writes about all things related to appscyborg. As the founder and creator, Wall E bring unique insight on how to use appscyborg.