Face Blur Cyborg: Your Guardian of Privacy and Anonymity
20.9.2023 - CATEGORY: FACE BLUR CYBORG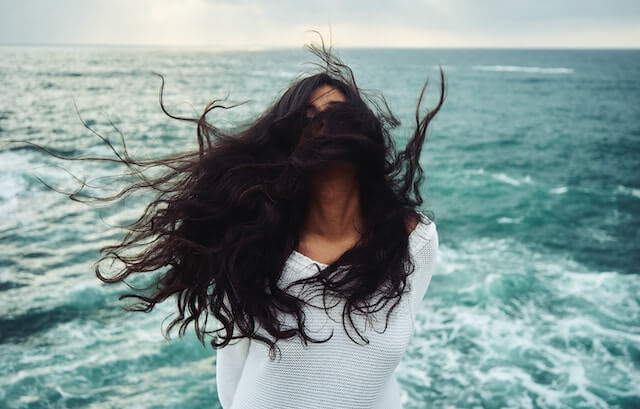 In today's digital age, the rapid sharing of photos and videos has become a fundamental part of our daily lives. However, there are instances where safeguarding privacy and preserving anonymity becomes paramount. This is where Face Blur Cyborg steps in as a powerful web app designed to protect identities by easily blurring faces in your images and pictures. Whether you're looking to ensure confidentiality in photos, videos, or social media posts, our user-friendly and dependable face-blurring tool is your ultimate solution.
Effortless Face Blurring:
Gone are the days of grappling with complicated photo editing software or struggling to manually blur faces. Face Blur Cyborg simplifies the process. All you need to do is upload your image, select the faces you want to blur, and let our advanced algorithm handle the rest. No more technical expertise required – privacy protection is now at your fingertips.
Identity Protection:
Whether you're sharing images on social media, anonymizing witnesses in a video, or protecting the privacy of individuals in a group photo, Face Blur Cyborg ensures sensitive information stays hidden. The blurred faces in your images and videos not only maintain anonymity but also offer peace of mind.
Versatile Application:
Our web app serves a multitude of purposes. Whether you're a blogger, journalist, content creator, or an individual concerned about safeguarding privacy, Face Blur Cyborg offers a versatile solution. It adapts seamlessly to various scenarios, from personal photos to professional settings and public forums.
User-Friendly Interface:
Navigating Face Blur Cyborg is intuitive. Our user-friendly interface ensures you can quickly and effortlessly blur faces in your images or videos. The design is so user-friendly that both novices and experts will find it easy to use.
Reliable and Efficient:
The heart of Face Blur Cyborg lies in its advanced algorithm. This algorithm ensures that the blurring process is both reliable and efficient. You can trust Face Blur Cyborg to effectively obscure faces while maintaining the quality of your image or video. Your content remains visually appealing while respecting privacy.
How to Use Face Blur Cyborg:
Upload Your Image : Visit the Face Blur Cyborg website and upload your image from your devic at FACE BLUR CYBORG
Start the Blurring Process: Click the "Blur Faces" button, and our web app will swiftly and accurately blur the selected faces.
Once the process is complete, download your blurred image or video, ready to be shared while preserving the identities within.
In conclusion, Face Blur Cyborg serves as your guardian of privacy and anonymity in the digital world. Whether you're sharing content online or ensuring confidentiality in personal, professional, or public settings, our web app simplifies the face-blurring process while upholding reliability and efficiency. Protect identities, maintain privacy, and share content with confidence. Try it today and discover the ease and power of effortless face blurring, with support for up to 50 files, each up to 100MB in size.
Wall E
Appscyborg Creator
Wall E writes about all things related to appscyborg. As the founder and creator, Wall E bring unique insight on how to use appscyborg.