Convert PDF to PNG Effortlessly with PDF to PNG Cyborg
3.10.2023 - CATEGORY: PDF TO PNG CYBORG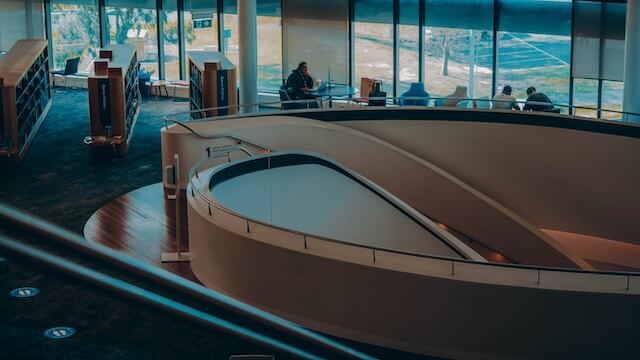 In the digital world, the ability to extract and share specific sections of a PDF document as image files is a valuable asset. Whether you need to highlight crucial information, share visual elements, or simply showcase PDF content in a more image-friendly format, PDF to PNG Cyborg is your go-to solution. Our web app empowers you to effortlessly convert each page of your PDF into high-quality PNG images with ease and precision.
Why Convert PDF to PNG?
Converting PDFs to PNG images offers several advantages:
Highlight Content: Select and convert specific pages or sections of your PDF that you want to emphasize, making it easier for your audience to focus on key information.
Visual Sharing: PNG images are universally recognized and easy to share across various platforms, including social media, presentations, and websites.
Precise Extraction: Extract individual pages or segments of your PDF with precision, ensuring that the content you convert is exactly what you need.
High-Quality Output: Enjoy crisp and clear PNG images that retain the original document's quality, ensuring readability and visual appeal.
Effortless Conversion Process
PDF to PNG Cyborg simplifies the process of converting PDFs to PNG images. Here's how it works:
Upload Your PDF: Begin by uploading your PDF document to our web app. You can either drag and drop the file or select it from your device.
Convert and Download: Once you've made your selections, click the "Convert" button. PDF to PNG Cyborg will swiftly process your request and provide you with a download link for the PNG images.
When you choose PDF to PNG Cyborg , you benefit from:
User-Friendly Ibnterface: Our web app is designed for simplicity, ensuring that you can complete your conversions quickly and efficiently.
High-Quality PNGs: Our web app is designed for simplicity, ensuring that you can complete your conversions quickly and efficiently.
Experience Seamless Conversion Today
Experience the convenience and precision of PDF to PNG Cyborg for all your PDF conversion needs. Whether you're a professional, educator, or simply someone who values effective content sharing, our web app is designed to make your workflow smoother and more efficient.
Unlock the power of PDF to PNG Cyborg and elevate your PDF content sharing to a new level.
Wall E
Appscyborg Creator
Wall E writes about all things related to appscyborg. As the founder and creator, Wall E bring unique insight on how to use appscyborg.