Cartoon Cyborg: Adding Whimsy and Creativity to Your Images
25.9.2023 - CATEGORY: CARTOON CYBORG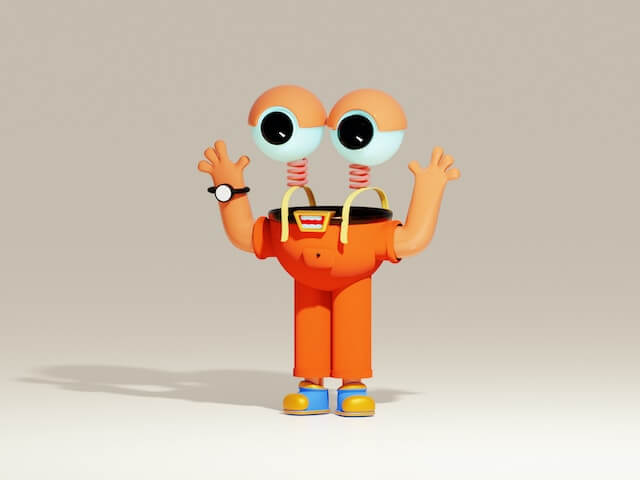 In today's digital age, photos have become a way of capturing moments and expressing creativity. What if you could take those ordinary photos and turn them into charming cartoons, infusing them with whimsy and playfulness? Enter Cartoon Cyborg, a web app that allows you to effortlessly transform your images into delightful cartoons, adding an artistic touch to your memories.
Unleash Your Creativity:
Cartoon Cyborg is more than just a photo filter; it's a tool that lets you explore your artistic side. Whether you want to bring a smile to your face or add a unique twist to your photos, this web app offers endless possibilities for creative expression.
The Magic of Cartoonization:
With Cartoon Cyborg, the process of cartoonizing your images is simple and intuitive. Just upload your photo or image, and watch as it undergoes a magical transformation. The result is a cartoon that retains the essence of the original image while infusing it with vibrant colors and artistic effects.
Turn Ordinary Moments Extraordinary:
Every picture tells a story, and Cartoon Cyborg helps you tell it in a whimsical and imaginative way. Whether it's a cherished family photo, a snapshot of a memorable vacation, or a simple selfie, you can turn ordinary moments into extraordinary memories with this fun and easy-to-use tool.
Let Your Imagination Soar:
Cartoon Cyborg invites you to explore your imagination and see your images in a whole new light. Whether you're a photography enthusiast looking to add a creative twist to your shots or simply want to have some fun with your photos, Cartoon Cyborg is your gateway to a world of artistic possibilities.
How to Cartoonize with Cartoon Cyborg:
Visit the Cartoon Cyborg website. CARTOON CYBORG
Upload your photo or image.
Click the "Cartoonize" button.
Wait for the conversion process to complete.
Watch as your image comes to life with vibrant colors and artistic effects.
Download your cartoonized image and share it with the world.
In conclusion, Cartoon Cyborg offers a delightful way to infuse your images with whimsy, playfulness, and vibrant colors. It's a tool that turns ordinary photos into charming cartoons, allowing you to express your creativity and make every image a work of art. Cartoonize any image today and let your imagination soar like never before.
Wall E
Appscyborg Creator
Wall E writes about all things related to appscyborg. As the founder and creator, Wall E bring unique insight on how to use appscyborg.