Transform Your Word Documents into EPUBs with Word To EPUB Cyborg
26.9.2023 - CATEGORY: WORD TO EPUB CYBORG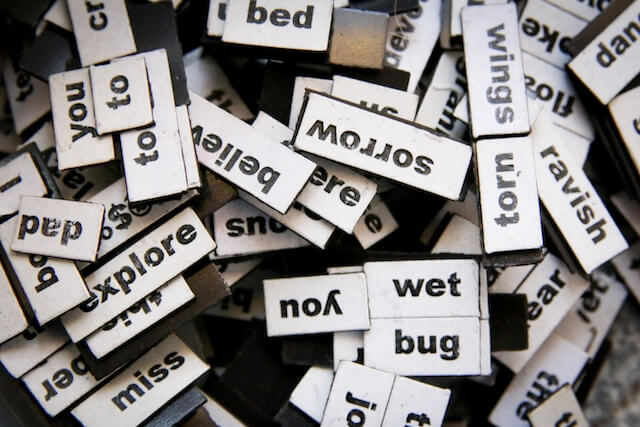 In today's digital age, the versatility and accessibility of e-books have made them a preferred choice for reading. However, not all documents are readily available in e-book formats. If you have Word documents (.doc, .docx) that you'd like to convert into EPUB format for easy reading on e-book readers and mobile devices, the solution is just a few clicks away - Word To EPUB Cyborg.
Effortless Conversion at Your Fingertips:
Converting Word documents to EPUB should be a hassle-free process, and that's precisely what Word To EPUB Cyborg offers. Our web app simplifies the task, allowing you to easily upload your Word file and transform it into a well-structured EPUB file, all while preserving the content and formatting.
How It Works:
Using our tool is a straightforward process:
Visit the Word To EPUB Cyborg website at WORD TO EPUB CYBORG
Upload your Word document.
Let our efficient conversion tool do the rest, generating an EPUB file that retains the original content and formatting.
Seamless Conversions for Easy Reading:
Once your Word document is converted into EPUB format, you can enjoy seamless reading experiences on e-book readers, tablets, and mobile devices. EPUB files adapt to different screen sizes, making them ideal for readers on the go.
User-Friendly and Hassle-Free:
We understand the importance of user-friendliness. Our web app is designed to provide a hassle-free conversion experience, even if you're not a tech-savvy e-book creator. With Word To EPUB Cyborg, you can effortlessly create EPUB files for your e-books and digital publications.
Perfect for E-Book Creators:
Whether you're an aspiring author, a content creator, or someone who wants to make their documents more accessible, Word To EPUB Cyborg is the perfect tool for you. Converting your Word documents to EPUB allows you to reach a wider audience and provide your content in a more reader-friendly format.
In conclusion, Word To EPUB Cyborg is your go-to solution for converting Word documents into EPUB format. With its user-friendly interface and efficient conversion capabilities, you can transform your written content into e-book-ready files in no time. Experience the convenience of Word to EPUB conversions with Word To EPUB Cyborg and expand your reach in the digital reading world.
Wall E
Appscyborg Creator
Wall E writes about all things related to appscyborg. As the founder and creator, Wall E bring unique insight on how to use appscyborg.