Simplify Video Conversion to MOV with Video To MOV Cyborg
3.10.2023 - CATEGORY: VIDEO TO MOV CYBORG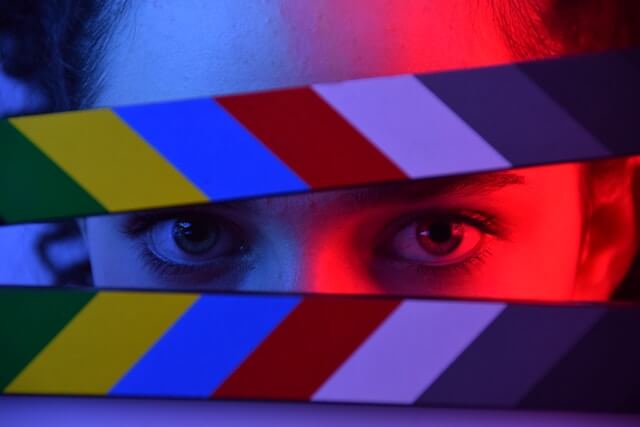 In today's digital age, videos come in various formats, and not all of them are compatible with the devices and software we use. That's where Video To MOV Cyborg comes to the rescue. Our user-friendly web app simplifies the process of converting any video file into the MOV format, ensuring optimal compatibility for playback on various devices and software.
The Magic of MOV
The MOV format, short for QuickTime File Format, is known for its versatility. Here's why it's a fantastic choice for your video conversions:
Broad Compatibility: MOV files are supported by a wide range of devices and software, making them an excellent choice for both Mac and Windows users.
High-Quality Playback: MOV files can maintain high-quality video and audio, ensuring your content looks and sounds great.
Editability: The MOV format is ideal for editing videos, as it retains video and audio tracks separately, allowing for precise edits.
How It Works
Using Video To MOV Cyborg is a straightforward process:
Upload Your Video: Begin by uploading the video file you want to convert to MOV. Our app accepts a variety of video formats to ensure compatibility.
Generate and Download: After configuring your settings, click the "Convert to MOV" button. Our app will promptly process your request and provide you with a downloadable MOV file ready for use.
Versatility Unleashed
Video To MOV Cyborg offers versatile video conversion solutions: offers versatile video conversion solutions:
Multi-Platform Compatibility: Ensure your videos play seamlessly on both Mac and Windows devices.
Editing Freedom: Edit your videos with precision while retaining high-quality video and audio tracks.
Quick and Easy Sharing: Share your videos with friends, family, or colleagues without worrying about compatibility issues.
User-Friendly and Efficient
Our priority is to provide a user-friendly and efficient video conversion experience. We understand that your time is valuable, so we've designed Video To MOV Cyborg to make video conversions a breeze.
Say goodbye to compatibility concerns and unlock the full potential of your video files with Video To MOV Cyborg . Experience seamless video conversion to MOV and enjoy hassle-free playback on your favorite devices and software.
Wall E
Appscyborg Creator
Wall E writes about all things related to appscyborg. As the founder and creator, Wall E bring unique insight on how to use appscyborg.