Screenshot Cyborg: Unleash the Power of Full-Page Screenshot Generation
21.9.2023 - CATEGORY: SCREENSHOT CYBORG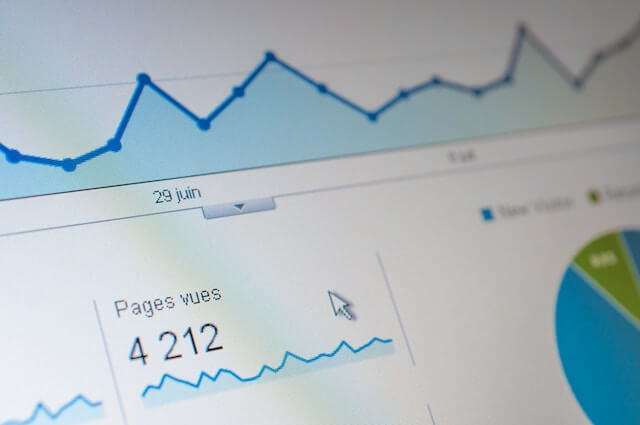 In today's digital landscape, visuals play a pivotal role in how we communicate, share, and document information. Whether you're a web designer, a content creator, or simply someone who values visual representation, the ability to capture complete screenshots of webpages is a valuable asset. Introducing Screenshot Cyborg, a cutting-edge web app that introduces the Full-Page Screenshot Generator. With this tool, you can effortlessly capture entire screenshots of webpages, paste up to 50 URLs, and choose the desired device rendering: desktop, tablet, or phone. Screenshot Cyborg will generate high-quality screenshots, preserving the entire webpage content. Ideal for presentations, documentation, and sharing web designs, our user-friendly and efficient screenshot tool allows you to capture the full picture with ease. Screenshot websites easily and comprehensively with Screenshot Cyborg.
Full-Page Screenshot Generation:
The Full-Page Screenshot Generator in Screenshot Cyborg is a game-changer. It eliminates the need for multiple screenshots and stitching them together manually. With just one click, you can capture complete screenshots of entire webpages, ensuring that nothing is left out.
Batch URL Support:
In a world where efficiency is key, Screenshot Cyborg understands the importance of saving time. Paste up to 50 URLs in one go, and let our web app work its magic. You can capture full-page screenshots of multiple webpages simultaneously, streamlining your workflow.
Device Rendering Options:
Tailor your screenshots to match your audience's viewing experience. Screenshot Cyborg allows you to choose from desktop, tablet, or phone rendering, ensuring that your visuals are presented exactly as you intend them to be.
High-Quality Screenshot Output:
Our web app is committed to delivering high-quality results. The screenshots generated by Screenshot Cyborg preserve the entire webpage content in crystal-clear detail, making them suitable for a wide range of applications.
Ideal for Presentations and Documentation:
Whether you're creating presentations, documenting web designs, or sharing visual content, Screenshot Cyborg provides the perfect tool for capturing webpages comprehensively. Impress your audience with complete and precise visuals.
User-Friendly Interface:
Navigating Screenshot Cyborg is a breeze, even for those with limited technical expertise. The user-friendly interface ensures that capturing full-page screenshots is accessible to everyone.
How to Use Screenshot Cyborg:
Paste Your URL(s):Visit the Screenshot Cyborg website and paste the URL(s) of the webpage(s) you want to capture at SCREENSHOT CYBORG
Select Device Rendering:Choose the device rendering (desktop, tablet, or phone) that suits your needs.
Generate Screenshot(s): Click the "Generate Screenshot(s)" button, and Screenshot Cyborg will swiftly capture complete screenshots of the selected webpage(s).
Download Your Screenshot(s):Once the process is complete, download your high-quality screenshot(s), ready for use in your projects or presentations.
In conclusion, Screenshot Cyborg redefines how we capture and present web content with its Full-Page Screenshot Generator. Whether you're a designer, content creator, or simply need to document online information comprehensively, our web app empowers you to capture the full picture effortlessly. Streamline your workflow, enhance your presentations, and elevate your documentation with Screenshot Cyborg. Try it today and experience the power of complete webpage screenshots at your fingertips. Capture the web as it's meant to be seen.
Wall E
Appscyborg Creator
Wall E writes about all things related to appscyborg. As the founder and creator, Wall E bring unique insight on how to use appscyborg.