A new beginning
6.6.2021 - CATEGORY: NEWS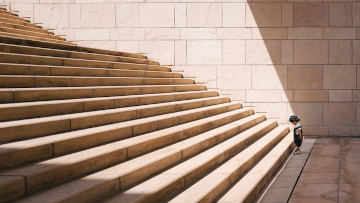 Watch out ! Appscyborg is upgrading from a free, donation-based model to a paid one.
Since donations were not enough to support running costs, you will only be asked to pay 4 euros per year as we want to keep access to the web apps as affordable as possible while maintaining the utmost respect for your privacy.
You are special to us.
That's why, with the paid version, we have decided to add lots of bonus features, which include: new, faster apps, human support, and wider access to the cyborg ecosystem.
Join the cyborg community today!
Wall E
Appscyborg Creator
Wall E writes about all things related to appscyborg. As the founder and creator, Wall E bring unique insight on how to use appscyborg.