ImageCyborg: Your Ultimate Webpage Image Extractor
19.9.2023 - CATEGORY: IMAGECYBORG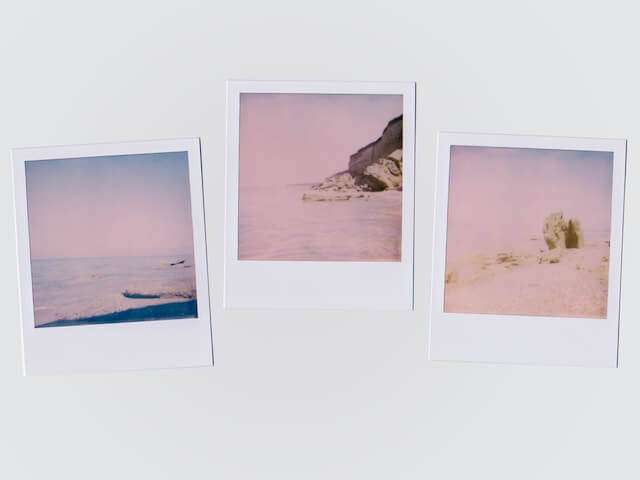 In the digital age, images play a pivotal role in conveying information and enhancing online experiences. Whether you're a content creator, researcher, or just a curious internet user, you've likely come across webpages teeming with captivating images that you'd love to save for later. Enter ImageCyborg, a powerful and user-friendly tool designed to effortlessly download all the images from any webpage. Say goodbye to the tedious task of individually right-clicking and saving images – ImageCyborg simplifies the process, making it fast, ad-free, and committed to your privacy.
Effortless Image Extraction:
With ImageCyborg, gathering images from a webpage has never been easier. Simply paste the URL or link of the webpage containing the images you desire, and our app will do the rest. No more manually clicking and saving each image – ImageCyborg saves you time and effort by providing all the downloadable images in one go.
Speed and Efficiency:
Time is precious, and ImageCyborg respects that. Our tool is designed for speed and efficiency, ensuring that you can retrieve your images quickly. Whether you're collecting visuals for a project, blog, or personal use, ImageCyborg will have you covered in no time.
Ad-Free Experience:
Online ads can be a constant source of annoyance, frequently interrupting your browsing experience. ImageCyborg takes a stand against this nuisance by offering an ad-free environment. When you use our tool, there are no distracting pop-ups, banners, or invasive ads to contend with – just a seamless image downloading experience.
Privacy-First Approach:
Your online privacy matters, and ImageCyborg is committed to safeguarding it. Unlike some web tools that engage in third-party tracking and data sharing, ImageCyborg follows a privacy-first approach. Your personal information remains private, and there's no sharing of data with external entities. You can use our tool with confidence, knowing that your privacy is respected.
How to Use ImageCyborg:
Copy the Webpage URL: Visit the webpage from which you want to download images. Copy its URL or link.
Access ImageCyborg: Go to ImageCyborg's website at Image cyborg
Paste and Download: Paste the copied webpage URL into the provided field and click "Download Images."
Enjoy Your Images: ImageCyborg will extract all the images from the webpage and provide you with downloadable links. Click to save and enjoy your collection.
In conclusion, ImageCyborg is your ultimate solution for effortlessly downloading all the images from any webpage. Its speed, efficiency, ad-free experience, and commitment to privacy make it a standout tool in the digital realm. Whether you're a professional or a casual user, ImageCyborg simplifies the image extraction process, ensuring you have access to visuals quickly and without hassle. Try ImageCyborg today and elevate your online image-gathering experience!
Wall E
Appscyborg Creator
Wall E writes about all things related to appscyborg. As the founder and creator, Wall E bring unique insight on how to use appscyborg.