Image Cyborg Review - A Powerful Web App for Effortless Image Extraction
26.9.2023 - CATEGORY: IMAGE CYBORG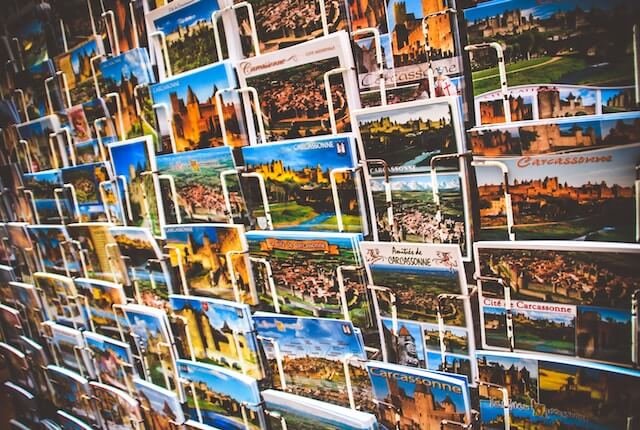 In the digital age, images play a crucial role in various aspects of our lives, from personal projects to professional endeavors. Image Cyborg is a web-based tool designed to simplify the process of downloading all images from any webpage. In this review, we'll delve into its pros, cons, features, and provide comparisons to similar technologies on the market.
Pros:
Effortless Image Extraction: Image Cyborg lives up to its name by offering a seamless image extraction process. Users need only paste the URL or link of a webpage, and the app takes care of the rest, effortlessly gathering all the images from the specified page.
Time-Saving: For individuals who regularly require images for various purposes, Image Cyborg can be a significant time-saver. Instead of manually downloading each image, users can retrieve all of them in one go.
User-Friendly Interface: The platform's user-friendly design ensures that even those with limited technical expertise can navigate and use the tool effectively. The straightforward process of pasting the URL and clicking a button simplifies the image extraction task.
No Ads: Image Cyborg offers an ad-free experience, reducing distractions and interruptions during the image extraction process. Users can focus solely on their task without the annoyance of advertisements.
Bulk Download: This web app supports bulk image downloads, allowing users to extract and download multiple images at once. This feature is particularly valuable when dealing with extensive webpages.
Cons:
Internet Dependency: Image Cyborg, like many web-based tools, relies on an active internet connection. Users in areas with limited or unreliable internet access may face challenges using the service.
Limited Customization: While the tool excels at its core function of image extraction, it lacks advanced customization options. Users seeking more control over image quality or file formats may find this limiting.
No Advanced Filtering: The tool extracts all images from a webpage, including decorative, small, or irrelevant ones. Some users might appreciate the inclusion of advanced filtering options to extract only specific types or sizes of images.
Comparison to Other Technologies:
Compared to similar technologies, Image Cyborg stands out for its simplicity and ease of use. While some alternatives offer more advanced features or filtering options, Image Cyborg prioritizes straightforward image extraction, making it accessible to a wide range of users.
Image Cyborg is a valuable web app for anyone in need of quick and hassle-free image extraction from webpages. Its intuitive interface, bulk download capability, and ad-free experience make it a reliable tool for saving time and effort in gathering images from the web. However, users looking for advanced customization and filtering options may need to explore alternative tools.
Wall E
Appscyborg Creator
Wall E writes about all things related to appscyborg. As the founder and creator, Wall E bring unique insight on how to use appscyborg.