Extract Image PDF Cyborg: Your Hassle-Free PDF Image Extraction Solution
24.9.2023 - CATEGORY: EXTRACT IMAGE PDF CYBORG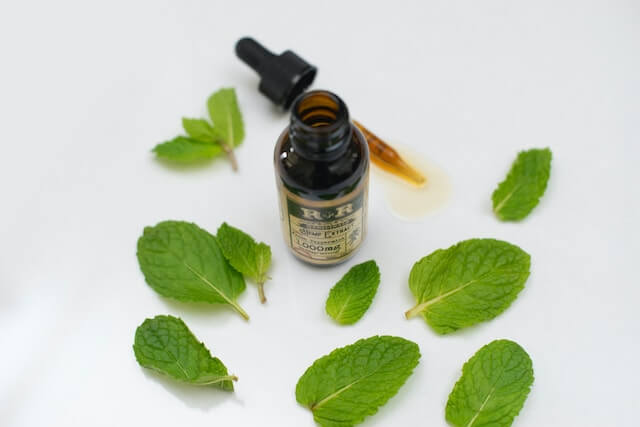 PDF documents are a common format for sharing information, but sometimes you might want to access the images within them. Whether it's for reuse, sharing, or other creative endeavors, Extract Image PDF Cyborg is here to simplify the process. Our online web app allows you to effortlessly extract all the images from your PDF document with just a few clicks. Say goodbye to time-consuming manual extraction and hello to the convenience of our image extraction tool.
Seamless Image Extraction:
Extracting images from a PDF document should be easy, and with our web app, it is. Simply upload your PDF file, and our tool automatically detects and extracts all the images contained within it. No technical expertise required.
Time and Effort Savings:
Manual image extraction from PDFs can be a tedious task, especially with lengthy documents. Extract Image PDF Cyborg streamlines the process, saving you valuable time and effort.
Versatile Image Use:
Once you've extracted the images, you can use them for various purposes, such as graphic design, presentations, reports, or sharing on social media. The choice is yours.
User-Friendly Experience:
Our web app is designed for users of all levels. You don't need to be a tech guru to take advantage of its capabilities. It's a straightforward and hassle-free solution.
Fast and Secure:
How to Use Extract Image PDF Cyborg:
Visit the Extract Image PDF Cyborg website at EXTRACT IMAGE PDF CYBORG
Upload your PDF file.
Click the "Extract Images" button.
Wait for the tool to automatically detect and extract all images.
Download your extracted images in a convenient ZIP file.
In conclusion, Extract Image PDF Cyborg simplifies the task of extracting images from PDFs. Whether you're a designer, a content creator, or simply someone who wants quick access to images within a PDF, our web app offers a convenient solution. Say goodbye to manual extraction and hello to effortless image retrieval. Experience the convenience of Extract Image PDF Cyborg today and unlock the visual content trapped within your PDF documents.
Wall E
Appscyborg Creator
Wall E writes about all things related to appscyborg. As the founder and creator, Wall E bring unique insight on how to use appscyborg.