Extract Audio Video Cyborg vs. FreeConvert.com: A Superior Solution for Audio Extraction
26.9.2023 - CATEGORY: EXTRACT AUDIO VIDEO CYBORG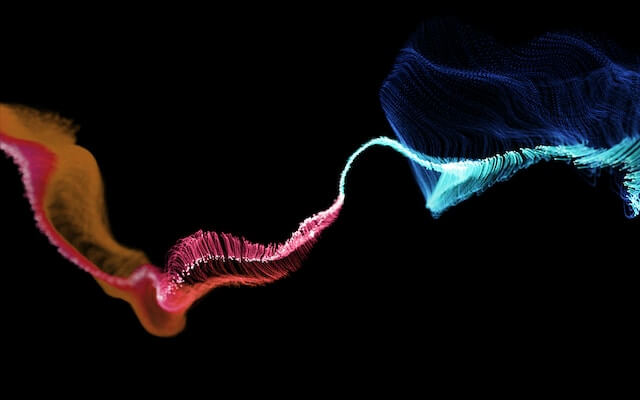 In the world of online video and audio conversion, the choice of the right tool can significantly impact your experience. While there are various options available, Extract Audio Video Cyborg stands out as a superior solution when compared to FreeConvert.com, particularly in the realm of audio extraction. Let's delve into the advantages that set Extract Audio Video Cyborg apart.
Expanded Video Format Support:
One of the key differentiators is the wide range of supported video formats by Extract Audio Video Cyborg. From common formats like .mp4, .mov, .wmv, and .avi to less common ones like .mkv, .mpg, .mpeg, .gif, .flv, .3gp, .m4v, and .webm, Extract Audio Video Cyborg accommodates them all. This versatility ensures that you can extract audio from virtually any video file you encounter.
Batch Upload of 50 Files:
Efficiency matters, especially when dealing with multiple files. Extract Audio Video Cyborg offers the capability to batch upload up to 50 files simultaneously. This feature is a time-saver, enabling you to process multiple videos and extract their audio tracks in one go.
Large File Acceptance (Up to 4GB):
When working with high-quality or longer videos, file size can become a significant factor. Extract Audio Video Cyborg addresses this by accepting large video files of up to 4GB. This capability ensures that you can extract audio from lengthy or high-resolution videos without limitations.
Ad-Free and Privacy-Focused:
In an era where ads can disrupt your workflow and privacy concerns are paramount, Extract Audio Video Cyborg shines as an ad-free and privacy-focused platform. You won't encounter annoying ads or worry about third-party tracking of your activities, ensuring a seamless and private experience.
Faster Processing:
Time is precious, and Extract Audio Video Cyborg recognizes this. It offers faster processing speeds compared to FreeConvert.com, allowing you to obtain your audio files swiftly and efficiently.
Highest Quality MP3 Output:
Audio quality matters, especially when extracting audio for professional or personal use. Extract Audio Video Cyborg ensures the highest quality MP3 output, preserving the integrity of the audio from your videos.
In conclusion, Extract Audio Video Cyborg emerges as the superior choice for audio extraction from videos, outperforming FreeConvert.com in multiple aspects. Its expanded video format support, batch upload capacity, acceptance of large files, ad-free and privacy-focused environment, faster processing, and commitment to high-quality MP3 output make it the go-to platform for extracting audio from video files. Experience the efficiency and excellence of Extract Audio Video Cyborg for all your audio extraction needs.
Wall E
Appscyborg Creator
Wall E writes about all things related to appscyborg. As the founder and creator, Wall E bring unique insight on how to use appscyborg.