Excel To CSV Cyborg: Seamlessly Convert Your Data
27.9.2023 - CATEGORY: EXCEL TO CSV CYBORG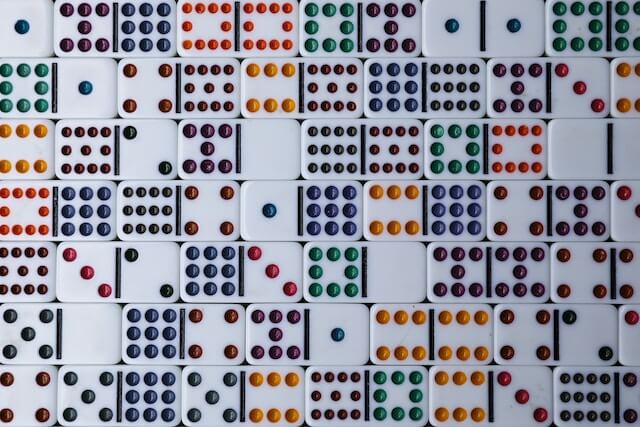 In today's digital age, data is at the core of countless operations, whether it's for business analysis, research, or even personal use. Excel has long been a preferred tool for organizing and manipulating data, but sometimes, you need that data in a more universally compatible format. This is where the Excel To CSV Cyborg comes to your rescue.
Effortless Excel to CSV Conversion
Our online Excel to CSV Conversion web app is designed with simplicity and efficiency in mind. Whether you're dealing with a single Excel file or an array of them, our tool handles the conversion process seamlessly. Say goodbye to the tedious task of manual data extraction and formatting adjustments.
Key Features
User-Friendly Interface: Navigating the Excel To CSV Cyborg is a breeze. Its intuitive interface ensures that you can quickly get started, even if you're not a tech guru. Upload your Excel files, select your desired settings, and let the magic happen.
Bulk Conversion: Time is money, and we understand the importance of efficiency. With our web app, you can convert multiple Excel files to CSV simultaneously. No more waiting around for files to convert one by one.
Data Integrity: We understand that your data is valuable. Our tool preserves the integrity of your data, ensuring that it's faithfully transferred to the CSV format without any loss or distortion.
Compatibility:CSV files are versatile and widely supported by various applications and systems. Whether you're sharing data with colleagues, importing it into a different software, or simply archiving it, the CSV format provides the flexibility you need.
Benefits
Time-Saving: The Excel To CSV Cyborg drastically reduces the time and effort required for data conversion. You can focus on more critical tasks while our tool does the heavy lifting.
Accurate Results: Say goodbye to formatting errors and data loss during conversion. Our tool ensures that your data is accurately preserved.
Bulk Processing: Need to convert multiple files? No problem. Our web app can handle batch conversions with ease.
Universal Compatibility: Whether you're dealing with Windows, macOS, or Linux, and regardless of the software you use, CSV files are universally compatible.
Getting Started
Ready to simplify your data conversion tasks? Here's how you can get started with the Excel To CSV Cyborg:
Upload: Click the upload button to select the Excel file(s) you want to convert.
Convert: Hit the conversion button, and within moments, your Excel files will be transformed into CSV format.
Try It Today!
Streamline your data conversion process, save time, and ensure data integrity with our Excel To CSV Cyborg. Experience the convenience and efficiency that comes with a tool designed to make your life easier. Convert your Excel files to CSV today!
Wall E
Appscyborg Creator
Wall E writes about all things related to appscyborg. As the founder and creator, Wall E bring unique insight on how to use appscyborg.