Clarification
11.6.2021 - CATEGORY: NEWS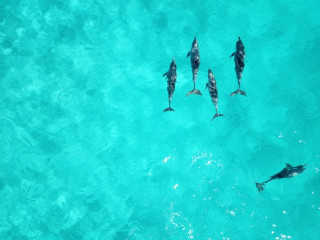 WHY DO I HAVE TO PAY FOR THE CYBORGS NOW?
I created the cyborg over 6 years ago.I tested a donation model that did not work for 5 years. During those five years, I personally used my own money to run the cyborg. I am sorry that some of you feel frustrated and betrayed. It was either a paid model or close the cyborgs.
WHY WE DIDN'T CHOSE AN AD MODEL FOR THE CYBORG?
Since day 1, the cyborg mission was to provide web applications with the highest level of privacy possible (no tracking, no data sharing, no third party sharing of data, no logging of your activity,...). An Ad model is just incompatible with our mission.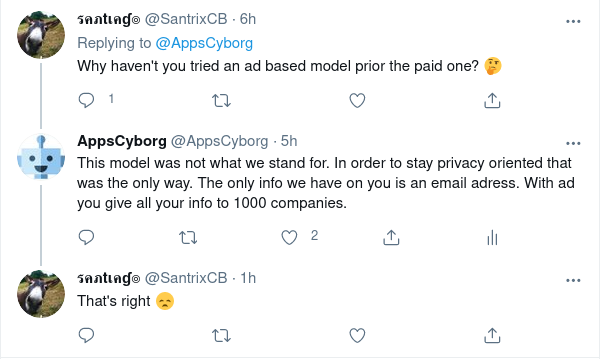 Don't hesitate to contact us via our support page if you have any other questions, comments,...
Wall E
Appscyborg Creator
Wall E writes about all things related to appscyborg. As the founder and creator, Wall E bring unique insight on how to use appscyborg.